We produce hand-crafted baptistries from the highest-quality wood
individually of any forms and sizes at a fair price!
We produce premium and elite class wooden hot tubs using our own technologies using a polypropylene insert, which allows us to create products of the highest quality.
For any questions, contact our specialist in any convenient way right now!
Мы работаем для вас
в Новогодние праздники !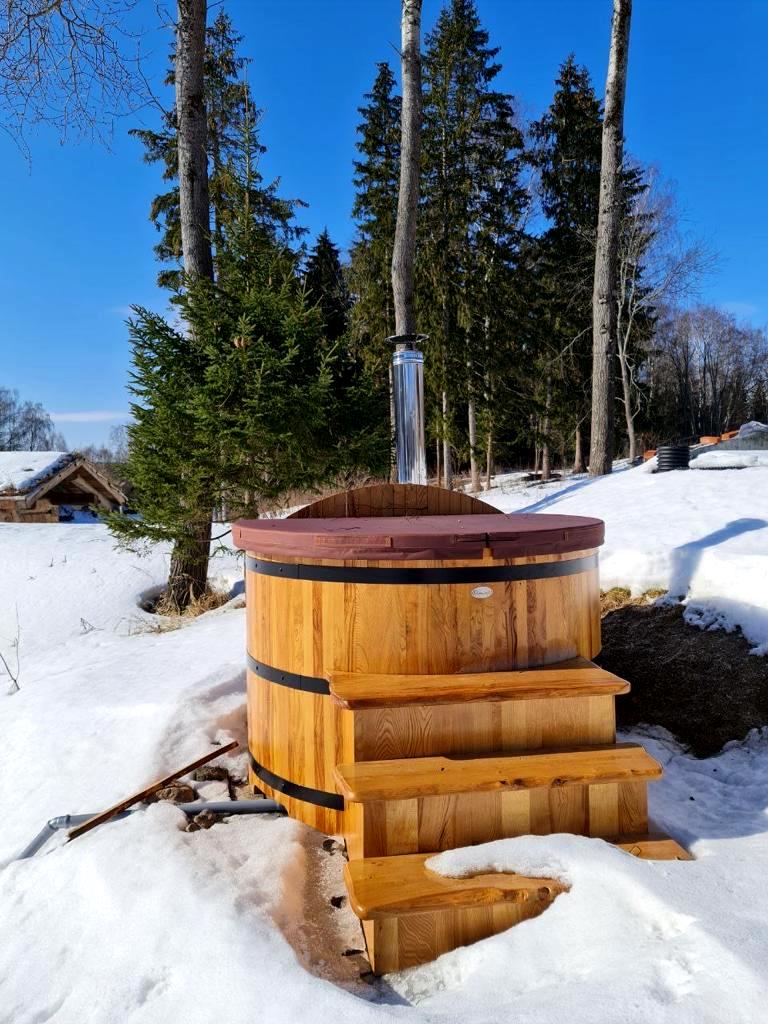 The reputable manufacturer of baptistries in Russia, Barel, offers high-quality prefabricated / collapsible baptistries as important elements of a bath complex.
We produce custom-made wooden baptistries from the manufacturer for buyers all over the world. Our products are known far beyond the borders of Russia, for example, in cottages in Cannes and San Pedro (France). Our product is a profitable solution, since you receive a product designed specifically for you, taking into account your wishes.
Order a specialist consultation, and he will call you back in a few minutes!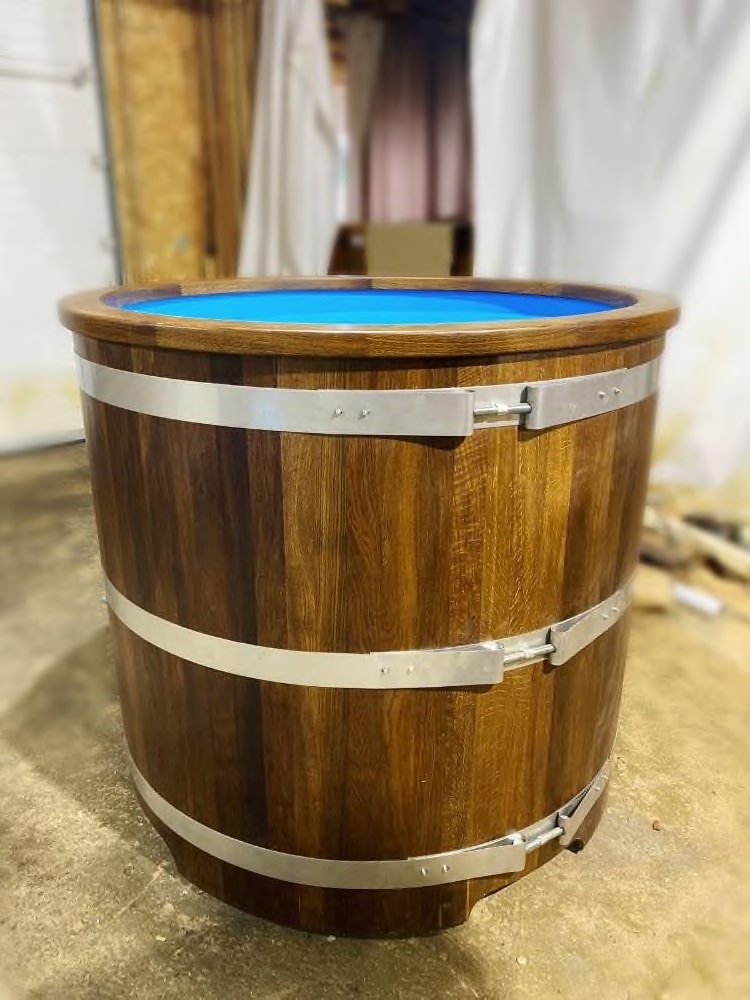 Термически Обработанный Дуб «ТОД»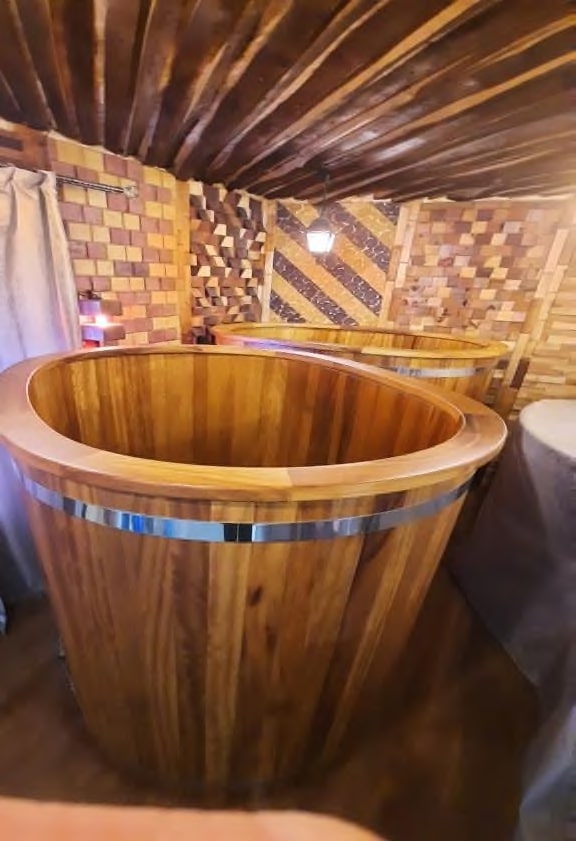 Купель двухслойная из Лиственницы (сорт «Экстра»)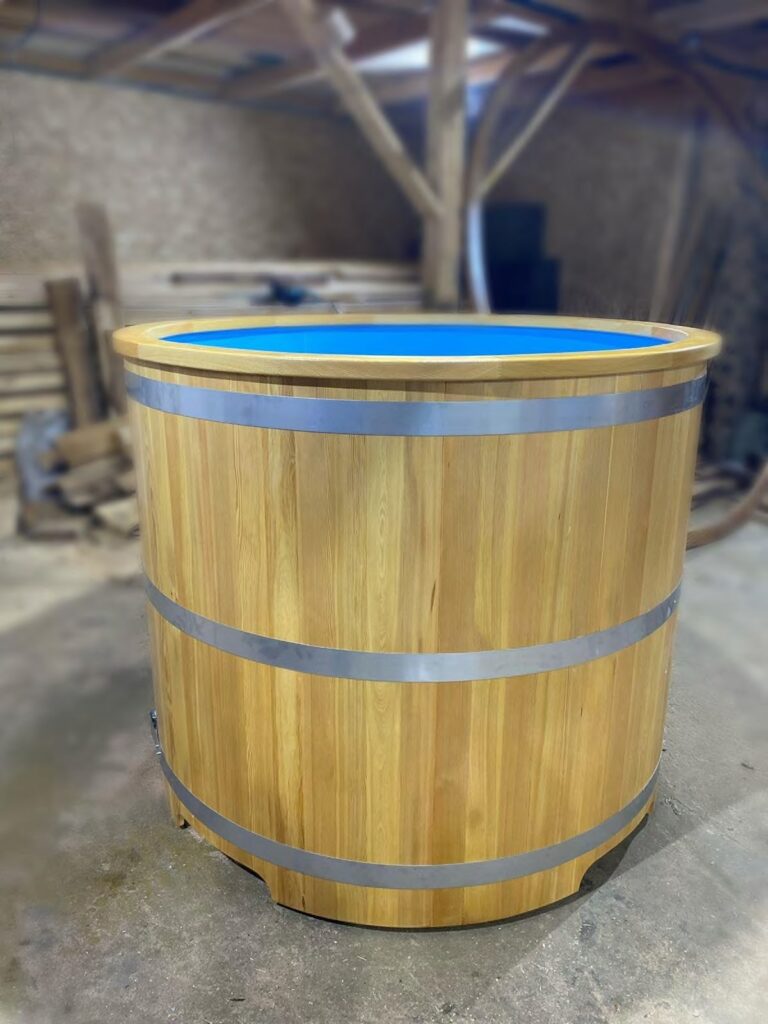 Купель однослойная из экзотической древесины Ироко
The quality of the finished baptistry grows in the same order
Manufacturing technology:
The warranty for a properly mantained baptistry is 20 years!
The advantages of our baptistries
We make hot tubs of premium and elite class
We use a unique manufacturing technology
12 month warranty for all baptistries
We use materials of the highest quality
Shipment to all countries in Europe
We work according to an official contract
The service life of our baptistries is over 15 years
Deliveries across Asia and Europe
Do you have any questions?
Please leave your phone number
and we will call you back as soon as possible